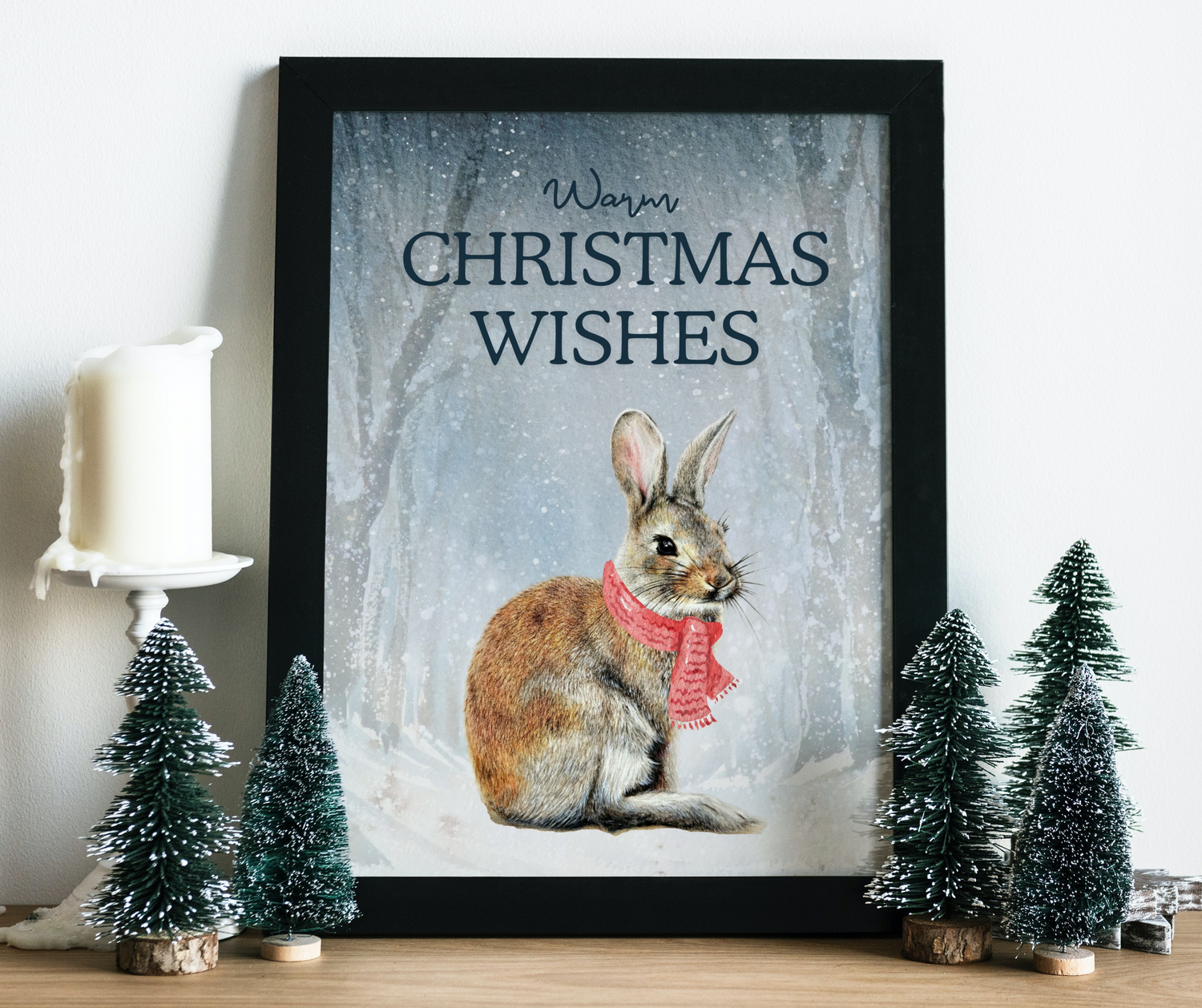 The Christmas Collection
Here you will find the perfect holiday gift. Cozy holiday decor, warm Christmas greetings and beautiful tree ornaments.
SHOP THE COLLECTION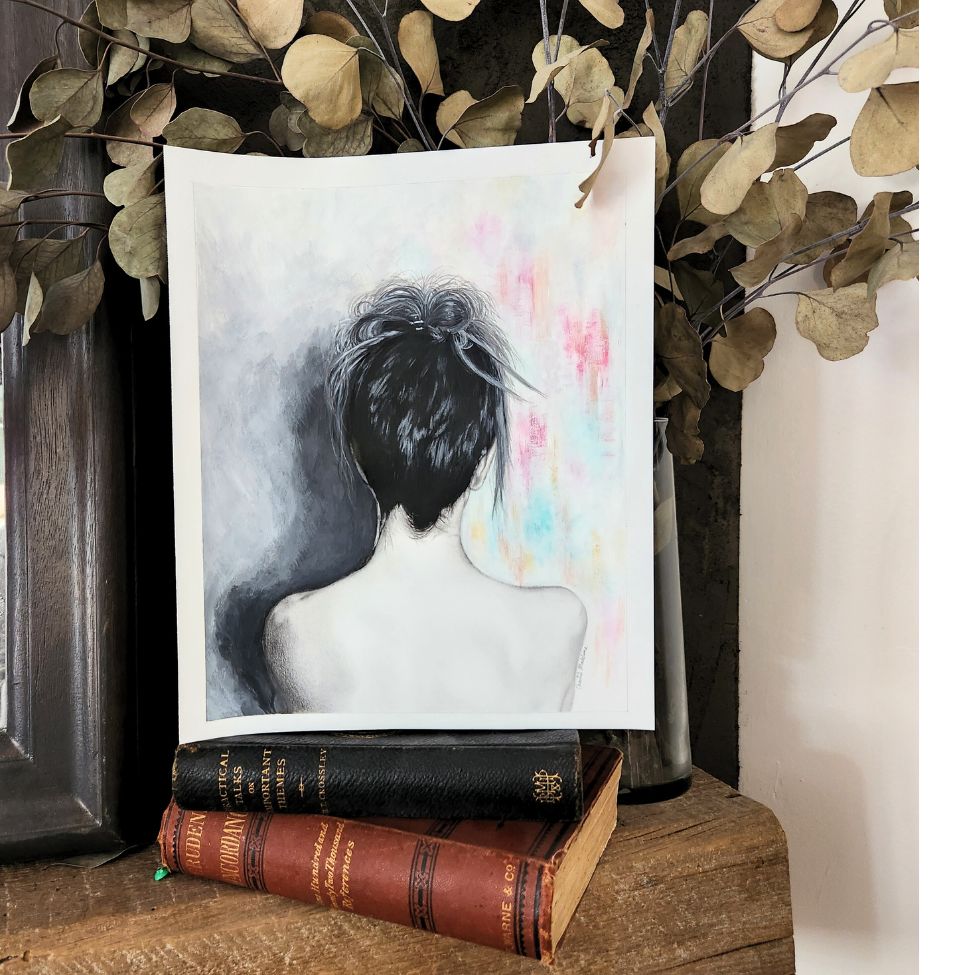 Fine Art Prints From Originals
Works of art with a little bit of everything. Inspired by wildlife, things that bring me joy, and my grief journey as I heal from loss.
COLLECT YOUR PRINT
"Thank YOU for the incredible drawing! IT is an absolute perfect likeness of him!!! We miss him so much and this is going to find a special spot in our home ♥️" - Heather L.
COMMISSION A PORTRAIT
I understand how important and delicate a portrait of your childhood home, furry family member, and your special loved one can be.
Thats why I strive to not only capture the likeness of your custom portrait/home but also the spirit of their personality and memory.
Lets capsulate their memory forever.
COMMISSION A PORTRAIT
These beautiful illustrations are printed in high quality ink on 100lb cardstcok.

COLLECT YOUR PRINT

One-of-a-kind cards for every occasion.

Hand designed with love and printed on high quality cardstock.

SHOP GREETING CARDS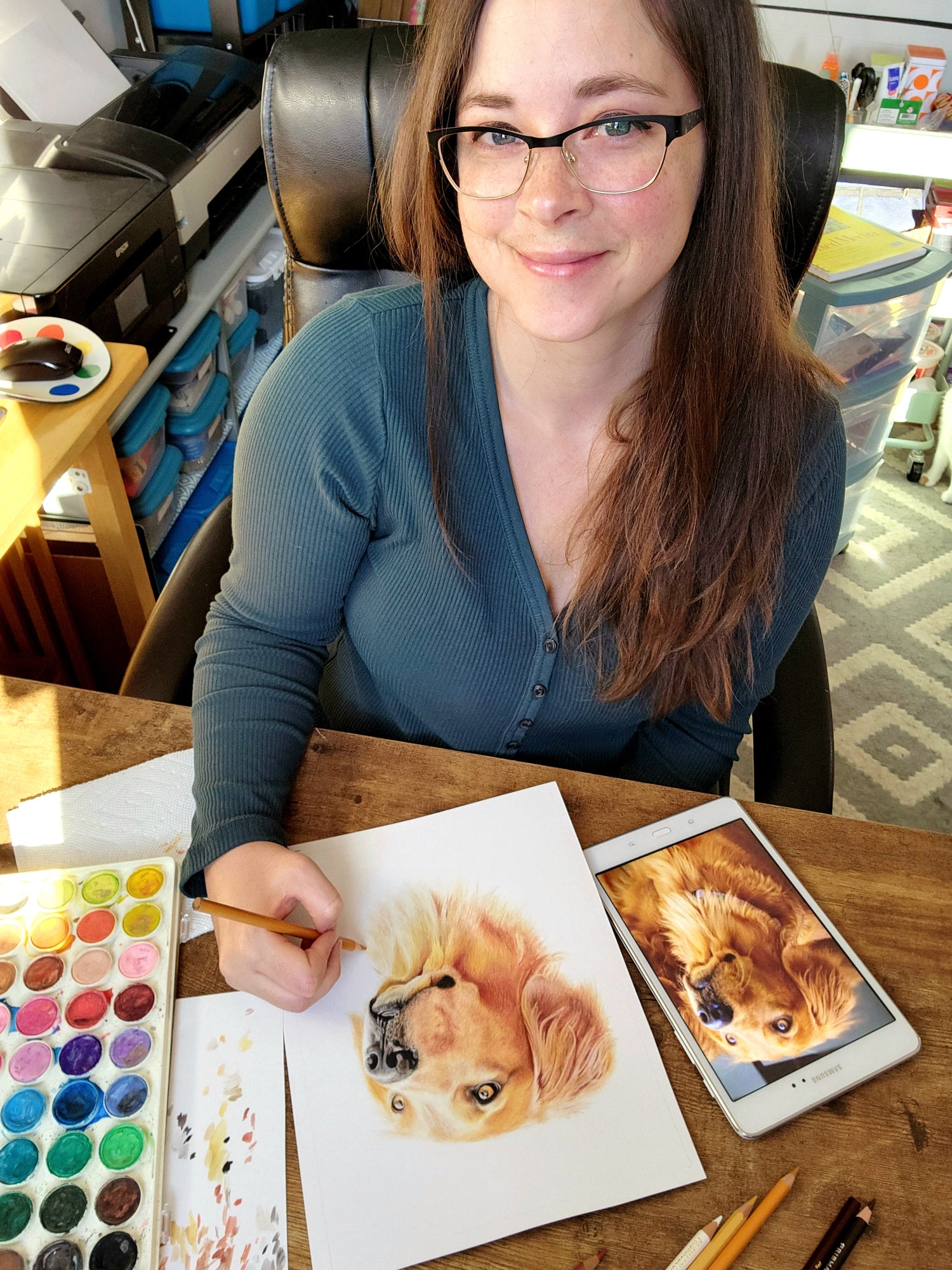 MEET THE ARTIST
Hi! Im Chantal Madeline
I am a small town Canadian realist artist, who specializes in capturing the likeness and personality of your loved ones to create a timeless heirloom. I add depth and emotion to each piece with my unique style.
LEARN MORE
All artwork is the sole property of Chantal Madeline Granat and is held under copyright (even after purchase).

The images, artwork, and contents of this website may not be copied, collected, or used for personal or professional gain without the written permission from Chantal Madeline Granat. All images of artwork, sold or otherwise, are retained by Chantal Madeline Granat.